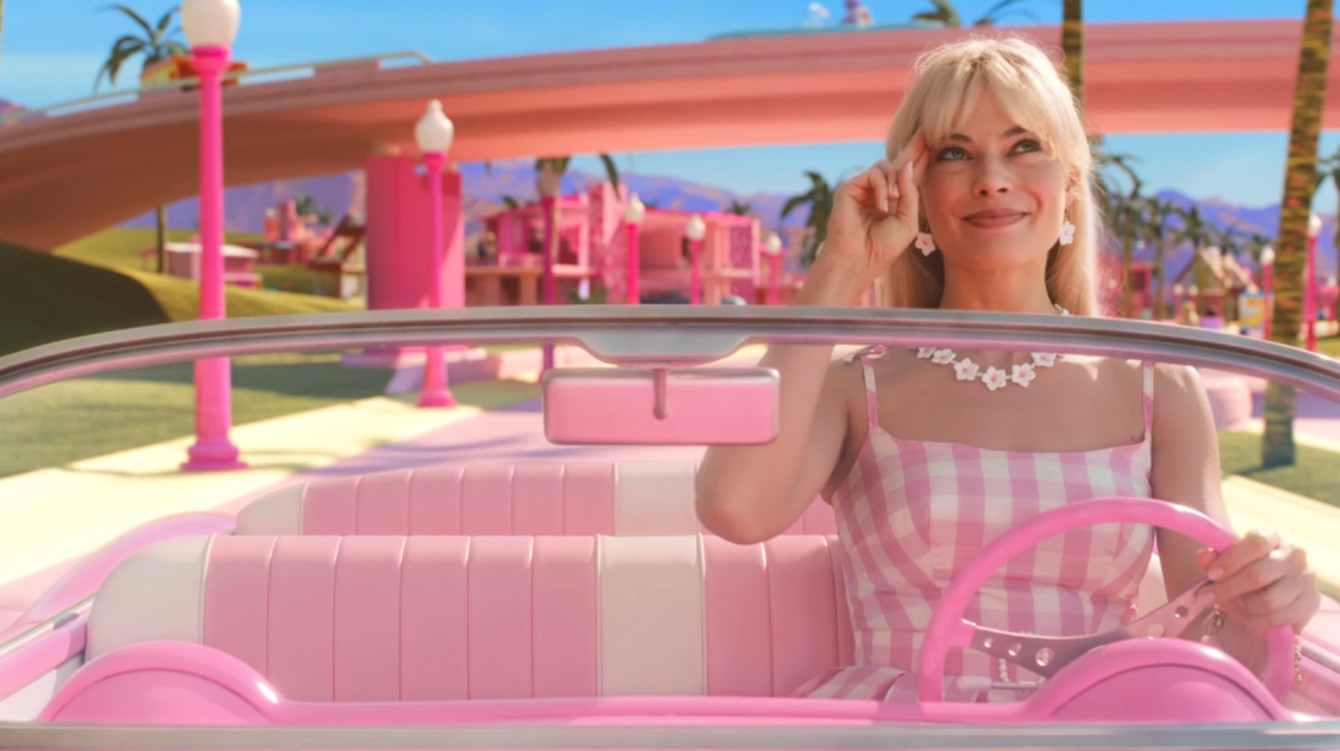 Barbie Marketing Genius: How 'The World Ran Out of Pink' the Summer of 2023
In an interview with Architectural Digest, Sarah Greenwood, the British production designer for Barbie, half joked that "the world ran out of pink," when creating the alternate universe for Greta Gerwigs 'Barbie Land.'
Color of the Summer
Pink soon became the color of the summer due to what can only be described as marketing genius by the Warner Brothers team. Every marketing release was intentional, exciting, and had fans rallying behind the film months before its release this July. So how did Barbie breakthrough the marketing buzz to propel itself to box office breaking infamy?
Barbie Collaborations
Josh Goldstine, president of global marketing at Warner Bros, described the film's approach as a "breadcrumb strategy, where we gave people little elements of the movie to stimulate curiosity and that created conversation." This strategy proved to spark much more than a conversation, with more than a hundred brands eager to partner with the film in an attempt to participate in the trending movement that was Barbie. Brands such as Heineken, Burger King, and Balmian all found ways to align themselves with the film. Demonstrating Barbie's reach was vast enough to attract a Dutch beer company, international fast food chain, and French luxury fashion house.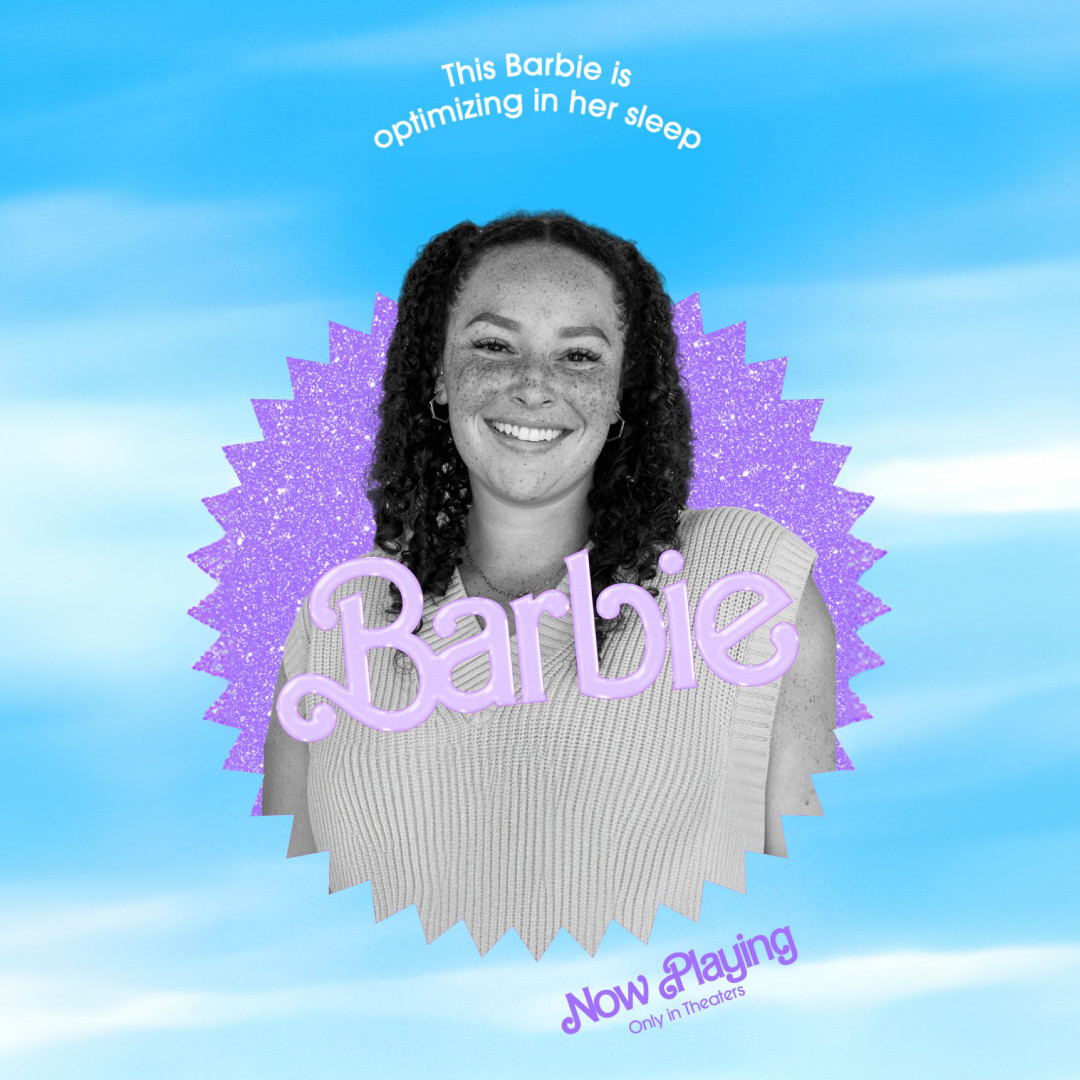 Barbie Selfie Generator and A Pink Takeover…
In addition to brand partnerships, Barbie employed paid marketing tactics. From placement in local TV news, billboards in Time Square, to a Barbie Selfie Generator, Warner Bros' marketing team ensured users were interacting with the film across mediums. To top it off, Barbie literally turned Google pink. The search engine mogul would display pink overlays, buttons, text, and sparkles when users searched specific key terms related to the film.
Oppenheimer and Barbie
To its unlikely advantage, Barbie debuted the same weekend as another highly anticipated Christopher Nolan film: Oppenheimer. The pair of movies married their growing audiences by coining the term "Barbieheimer" to describe their once mutually exclusive fandoms. This form of co-marketing proved to further catalyze social media engagement surrounding the movies. Additionally, Ryan Gosling, who plays Ken, manufactured the term "Ken-ergy" during an interview promoting the film. Similar to "Barbieheimer" the tagline "Ken-ergy" caught on quickly trending amongst influencers and media outlets.
So what can we learn from Barbie?
Partnership is Powerful: The importance of brand collaboration cannot be underestimated in a generation where social media and influencers.

Experiences Trend: Immersive and user generated marketing initiatives generate excitement due to their sense of personalization.

Co-marketing: Forming relationships with competing entities within the same market can grow your access to audiences that may otherwise be overlooked or missed.