Our Culture.
Create and Celebrate.
Relationships First
A Simple Belief
We set out with a different approach. We believe in putting relationships first, not only with our clients but with our teammates and with our community. At Atypic, we believe the things you do in life should be done with passion.
Our Values What Makes Us Tick

Foster Trust & Collaboration
Our clients and teammates are family. We work every day to foster open communication, trust and mutual respect.

Innovate & Educate
We are innovators and knowledge-seekers. From developing custom solutions to educational enrichment, we empower our teammates and our clients to be better at their individual craft.

Be Passionate & Have Fun
We immerse ourselves every day in thoughtfully crafted approaches to brand communication, bringing passion and joy to our work. We work hard and play hard, believing everything in life should have balance.
Our Team
Where Passion Meets Skill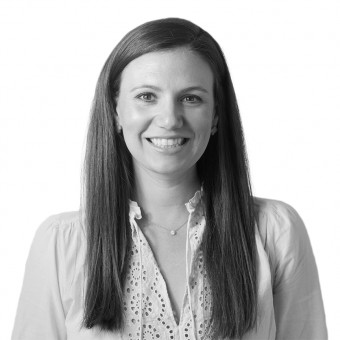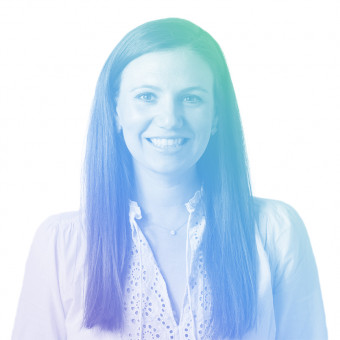 Megan McHugh
VP of Operations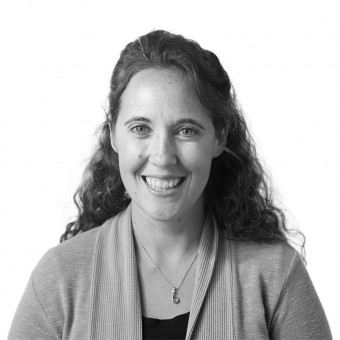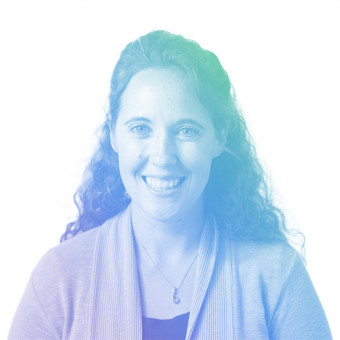 Courtney Costales
VP of Finance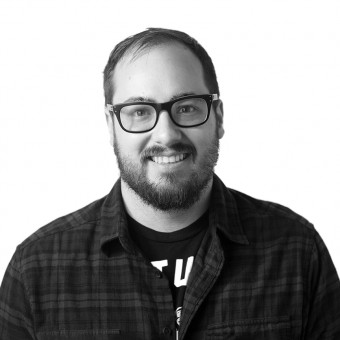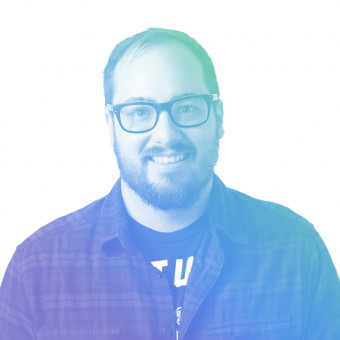 Garrett Dengler
Director of Technology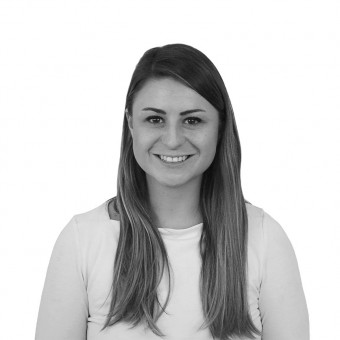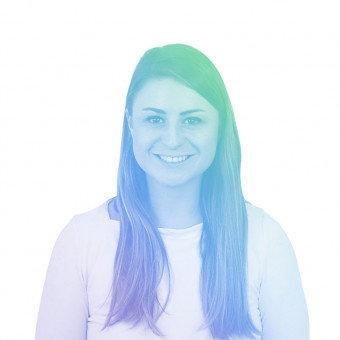 Jacqueline Glenwright
Director of Digital Marketing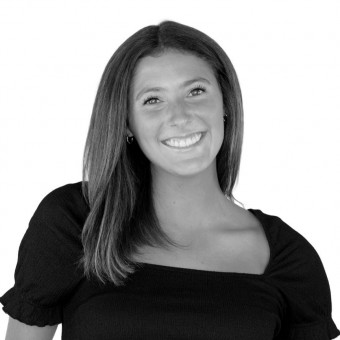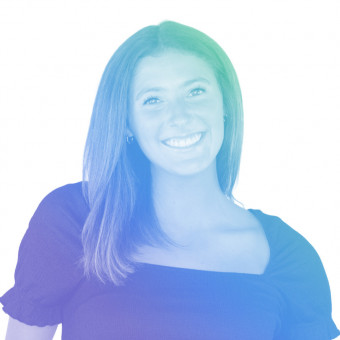 Sarah Elias
Digital Marketing Specialist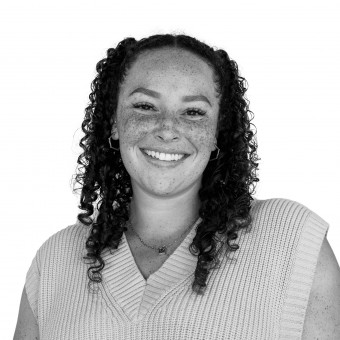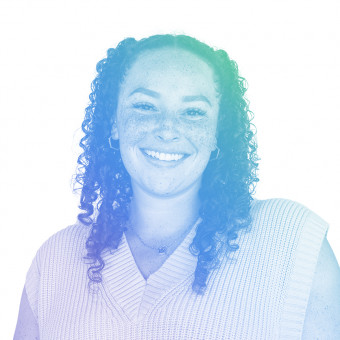 Maddie Ware
Digital Marketing Specialist
Most Likely To: grab lunch at Rhino Market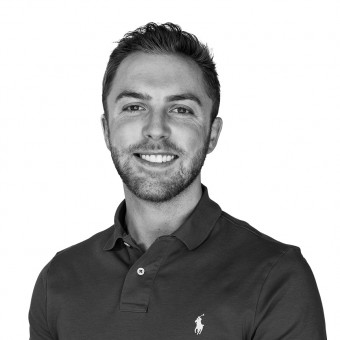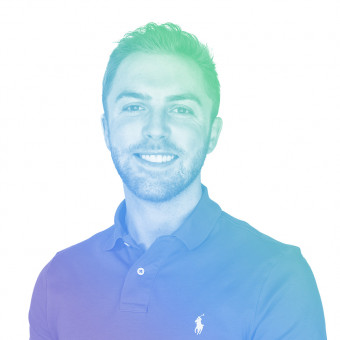 Ryan Simpson
Digital Marketing Specialist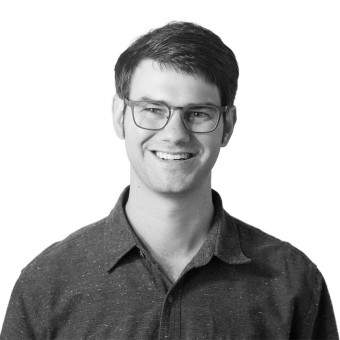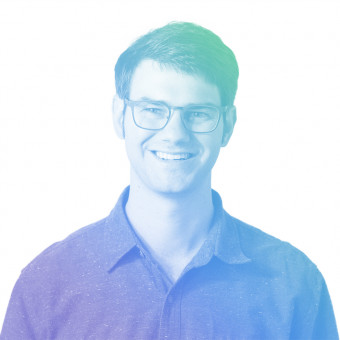 Jason Mills
Senior Client Services Manager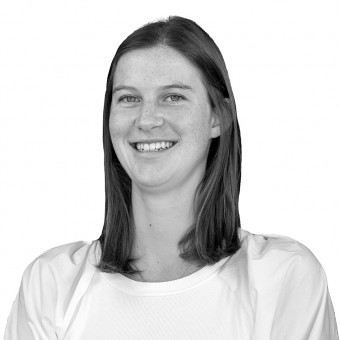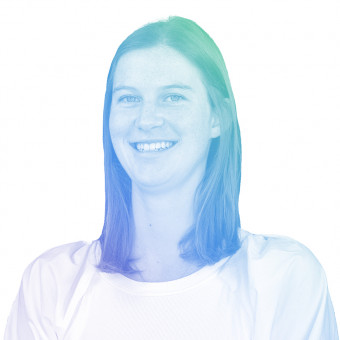 Scottie Kelly
Junior Project Manager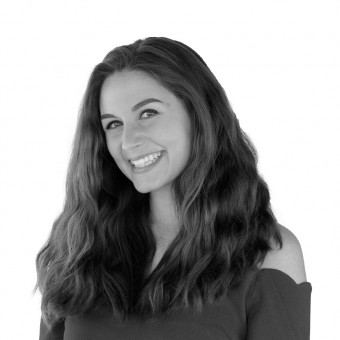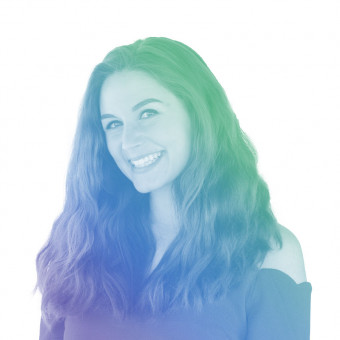 Melody Songer
Visual Designer
Things are not always #000000 and #FFFFFF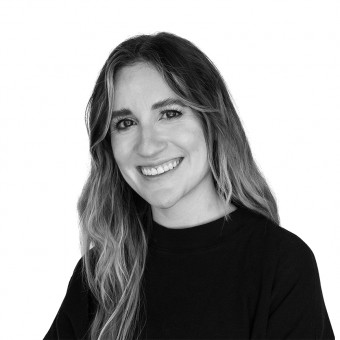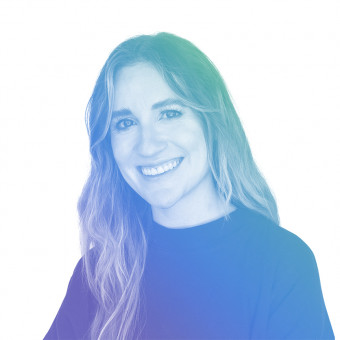 Hannah Falzone
Junior Visual Designer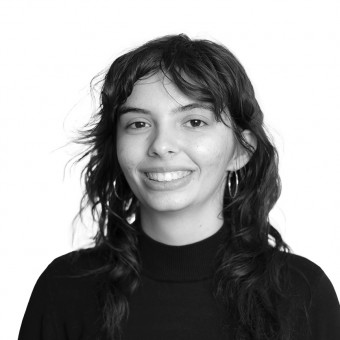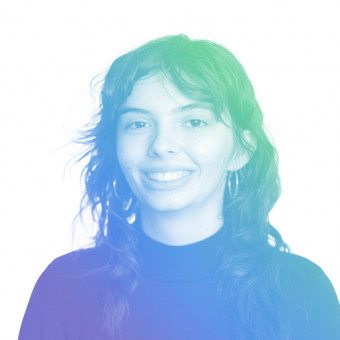 Rachael Dauksch
Junior Visual Designer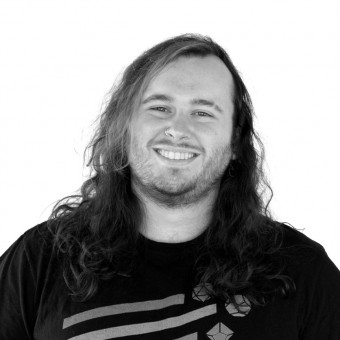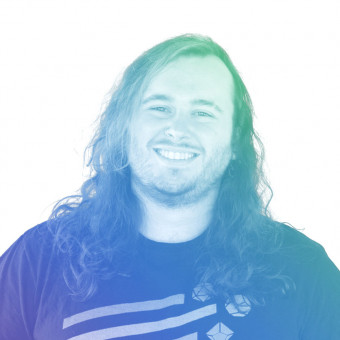 Hayden Grindstaff
Back End Developer
Medium humanoid, neutral good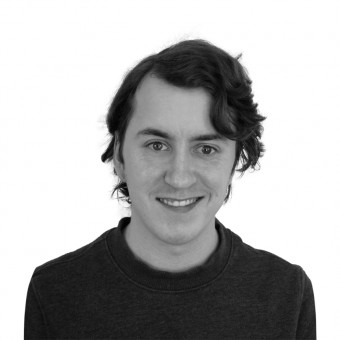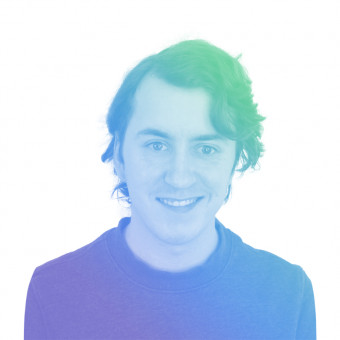 Scott Caudle
Front End Developer
In-house country music expert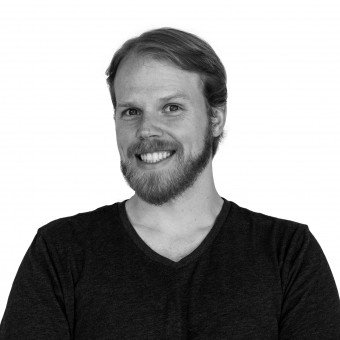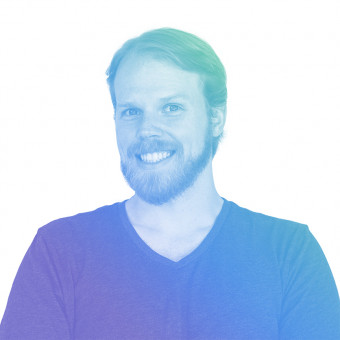 Matt Giebeig
Front End Developer
Generously apply coffee for optimal results.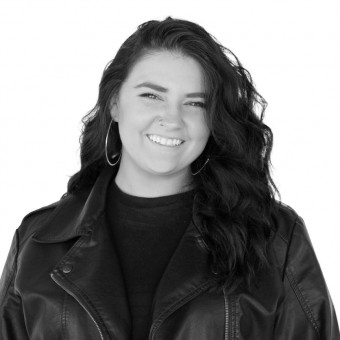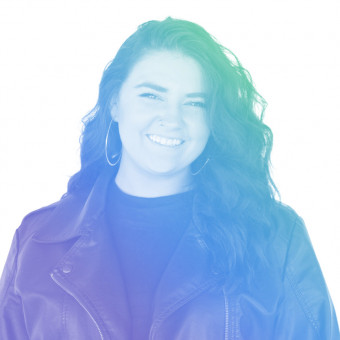 Isa Lawrence
Junior Developer
tell your cat i said pspspsps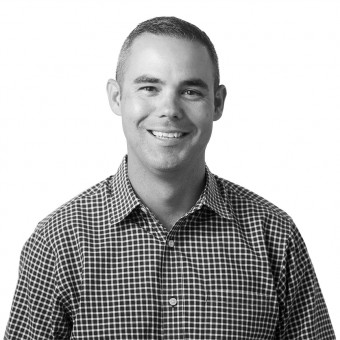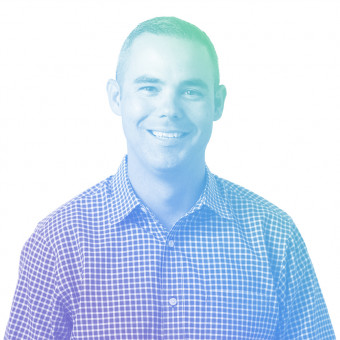 Luis Costales
Founder + Creative Director
"One positive thought produces millions of positive vibrations." - Coltrane
Life At Atypic
When All The Work Is Done
Foosball A Few Of Our Favorite Things
Friday Foosball Tournaments
Catch us cracking open a few beers on Friday while we challenge the most recent champ at a re-match.
Outings A Few Of Our Favorite Things
Team Outings
We'll catch a ballgame together, get our feet wet at the lake or just grab a tasty beverage as a team on a random Thursday. Whatever we're doing, we're loving it and getting closer as a team.
Athletes A Few Of Our Favorite Things
Matheletes Being Athletes
Basketball tournaments, kickball tournaments and….wait did we say Foosball. We may not always bring home a trophy but sometimes it's good to get out and break a sweat.
Friends A Few Of Our Favorite Things
Making New Friends
We love having visitors in our office. If you think what we do is cool, we think you're cool too. Atypic regularly hosts studio tours, portfolio reviews, mentorships and information sessions for those who are as aggressively curious as we are.




Egos in the office
00
Unless you're talking about foosball...
daily slack messages
189
Which mainly consist of articles, updates, new songs to check out and the occasional funny .gif
Awards
30
Recognized both locally and nationally for work across multiple channels.
Years In Business
12
A decade of experience working with incredible clients.
Like What You See?
Join Our Team!
We're always looking for talented people to join our team. Check our careers page for current opportunities.
Openings