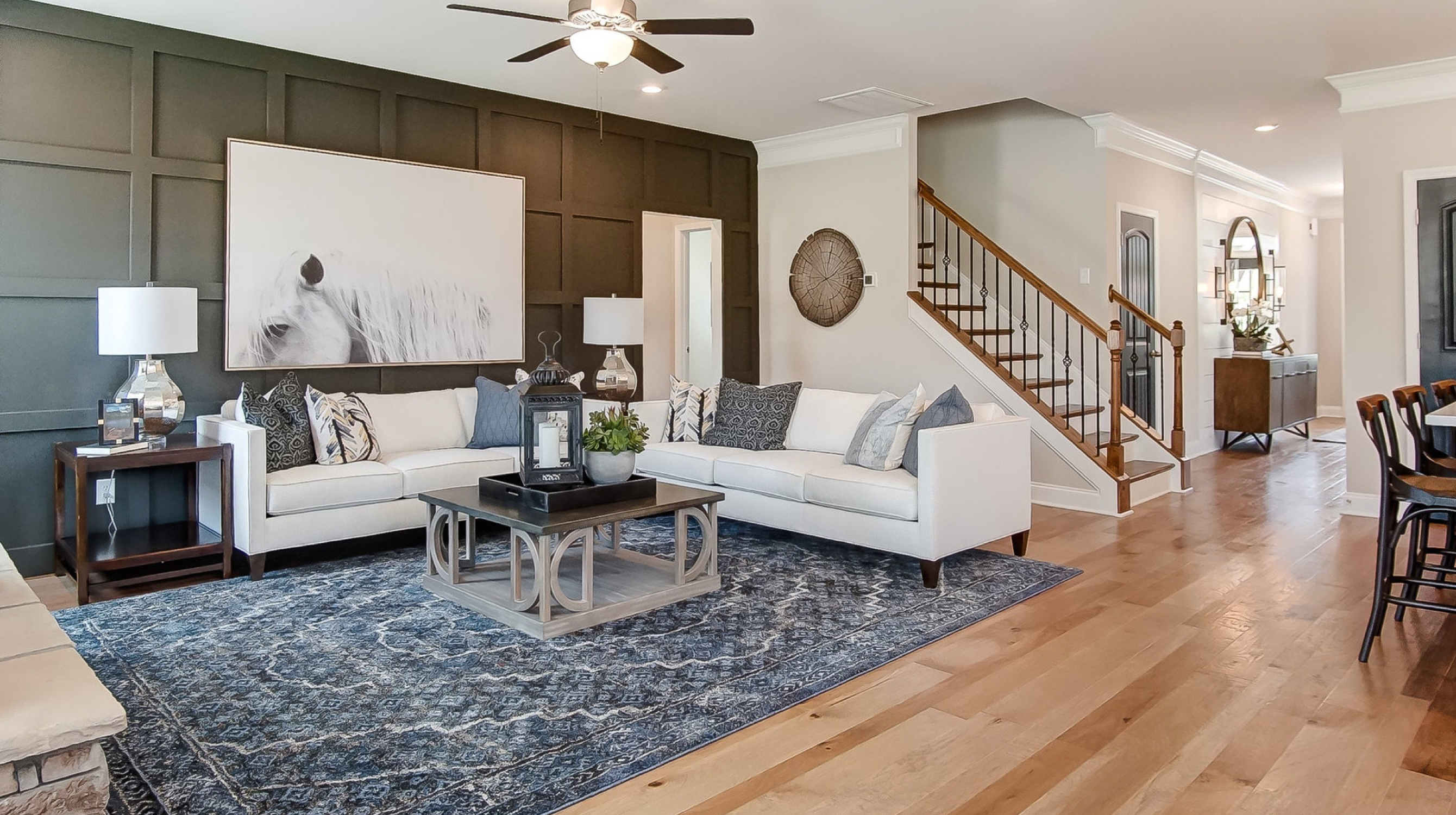 Built With Care
Eastwood Homes
Website Design & Development
Content Management System
Digital Marketing Strategy
Background

Building Homes With Care Since 1977

Eastwood Homes is a southeastern-focused home builder that has been building new homes with a focus on providing future homeowners with a pleasant enjoyable building and buying process for over 40 years. Today Eastwood Homes has built over 160 communities across North Carolina, South Carolina, Georgia and Virginia.
The Story
A Smarter Working Website
Most recently, Eastwood has engrained an added level of technology into their homes with the rollout of a unique Smart Home package. That same level of technology-focus was brought to the newly revitalized website presence with an emphasis on providing searchers with relevant, localized search results and an intuitive web and mobile experience during their home search process. By using design innovation, geo-location and "related" homes and communities suggestions, home searchers can easily navigate into a home search or results page from anywhere across the website.
Technologies
Google Maps

Geolocation

Sales Simplicity CRM

Dot Digital Email Marketing Platform

Live Chat Inc.
Deliverables
Website Design & Development

Custom Content Management System

Multichannel Digital Marketing
Visit Site
The Goal The Goal
The primary goal for this website's evolution was to streamline and simplify the home search process by presenting users with all matching options, regardless of their search method or preferred device, without sacrificing the personal dedicated attention that Eastwood provides to their customers.
Our Approach
Driven By Data
Understanding that Eastwood Homes operates in a crowded field of new home builders, and that a new home buyer will (and rightly should) be performing extensive research before making such a large life-changing purchase; it became immensely important to ease any frustrations that users experience in working with large-scale builders, as well as present all important information about communities and homes upfront.

Our Solution
Localize The Experience
From partnering on multichannel digital marketing campaigns for years leading up to the overhaul of this website experience, we knew that home searchers are not as much interested in how large the footprint of a builder is, but rather what is offered in their desired region or community. To accommodate these "long-tail" web searchers with a geographically specific landing page to enter the website from search engines or digital campaigns, a catalog of 60+ new pages were introduced to represent each region where Eastwood Homes has built communities (ex: Blythewood, SC). This gives each user a tailored "starting point" without requiring them to dig through homes and communities that are of no interest to their relocation goals.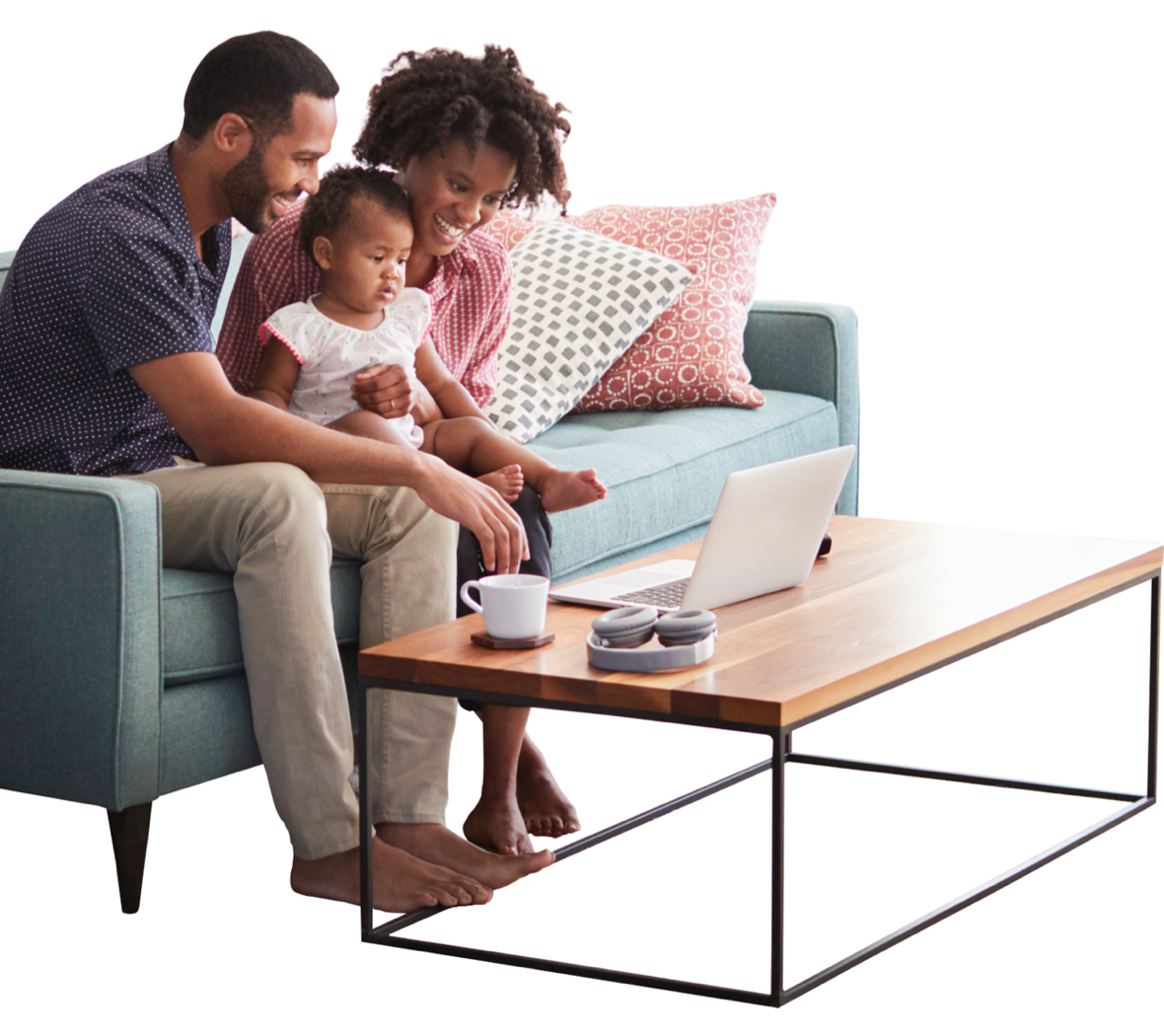 The Solution
The Personal Touch
The stigma of "churn and burn" within the residential home builder industry is something that Eastwood Homes has worked to break throughout their long history. Even during rapid growth and expansion, their goal of Building with Care has been at the forefront of everything they do. It was ever-important to clearly represent the personal touch and consultative home searching and building process to users as they interact with the communities and homes results online.
Mobile Conversion Rate
423
423% increase in mobile conversion rate compared to previous year
Conversion Rate
207
207% increase in conversion rate compared to previous year
Time on Page
50
50% increase in avg. time on page compared to previous year
Organic Traffic
54
54% increase in organic traffic compared to previous year