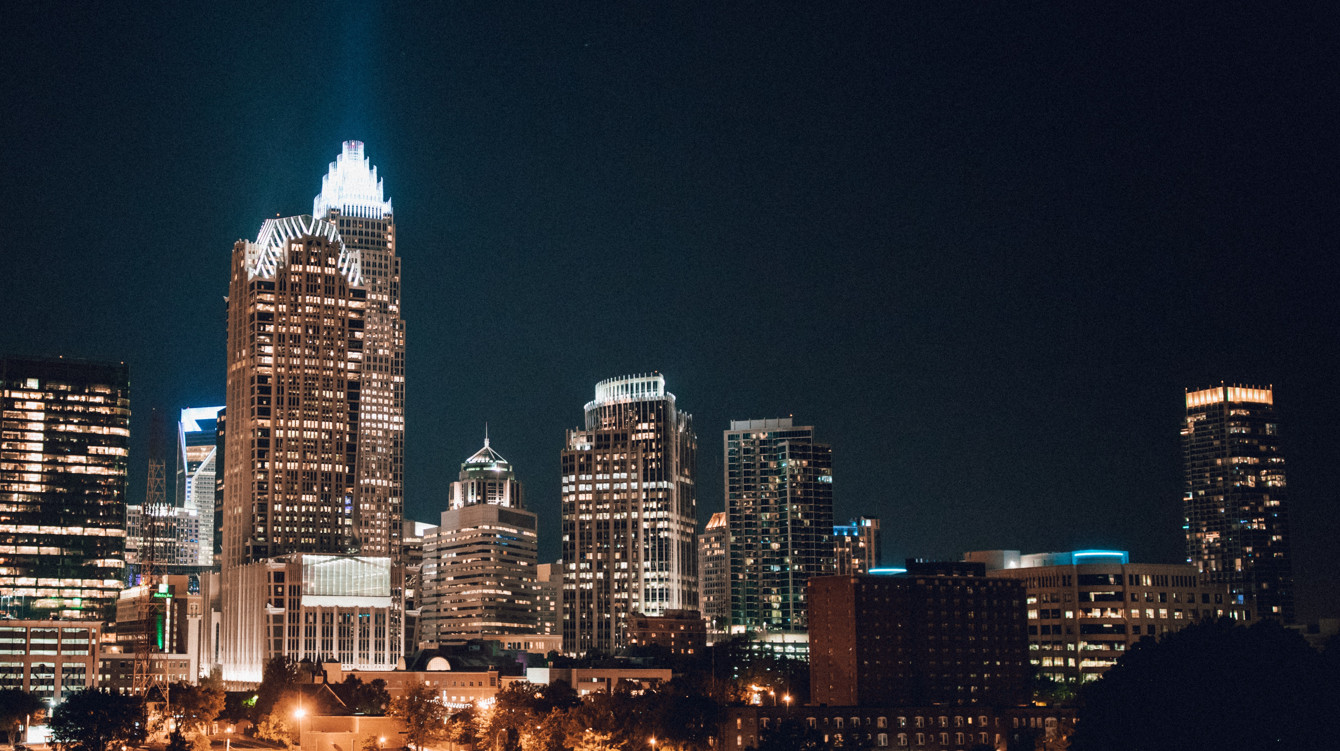 Why To Live in Charlotte
What are your thoughts now on living in Charlotte? Its geographical location, culture, sports representation in the NBA and NFL give residents something to root for and to me a feeling that I belong here, while museums and parks offer more diversions for people with varying interests. As long as you can stand a little winter cold, Charlotte is one incredible city and I think you should move there.
Considering a move to Charlotte? Keep reading this blog post to find out why it is a great idea. I'll cover everything from the weather to the best places to eat.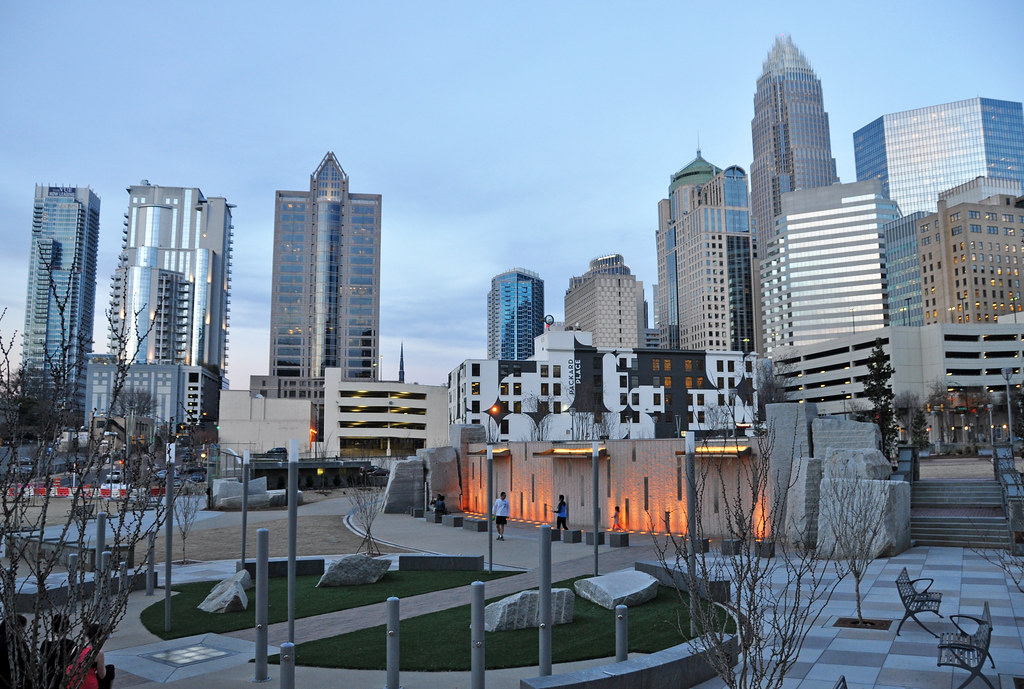 Charlotte is one of the best places to live in North Carolina and let me tell you why. Charlotte takes pride in its cityscape, defined by a handful of skyscrapers. But what I love the most is that the city's nature is better captured in its diverse neighborhoods and suburban areas. Charlotte is home to everything and anything you may need. Charlotte is a pleasant urban area nestled in the Piedmont region of North Carolina with the Appalachian Mountains and several beaches within a few hours' drive.
ECONOMICS
Charlotte has a strong economic identity and is home to the corporate headquarters of Bank of America, Truist Financial, and the east coast headquarters of Wells Fargo, which makes it the second-largest banking center in the United States behind New York City.
EDUCATION
Charlotte has a lot to offer when it comes to schools, colleges and universities. The Queen City alone has 179 schools. Among people's top choices are:
Fort Mill School District
Clover School District
Union County Public Schools
Mooresville Graded School District
Cabarrus County Schools
Lincoln County Schools
York School District
Charlotte-Mecklenburg Schools
The closest schools in and around Charlotte offer potential students the chance to attend a variety of institutions. There are both two and four-year public and private schools.
University of North Carolina at Charlotte
Queens University of Charlotte
Johnson & Wales University-Charlotte
Central Piedmont Community College
Gaston College
Johnson C Smith University
CAREER
The bustling Queen City is experiencing tremendous growth, making it a hot spot for young professionals and job seekers. In fact, Forbes ranked Charlotte number five in their annual "Best Cities for Jobs" list in 2018. From advancing your skill set as a recent graduate, to working full-time, there are many ways for individuals to prepare themselves to join the workforce. As an example, Atypic Craft - Digital Marketing & Brand Development Agency is always looking for talented people to join their team. Moreover, Atypic absolutely supports Charlotte's spirit. As Charlotte is one of the best places in the United States to raise a family, Atypic Craft created their own little family to unite people all over the world using creative, web development/design, and the digital marketing industry. "Our clients and teammates are family. We work every day to foster open communication, trust and mutual respect. We believe in putting relationships first, not only with our clients but with our teammates and with our community. At Atypic, we believe the things you do in life should be done with passion." - Atypic Craft Team.
WEATHER
The weather in the Queen City is fair and mild. Only about half of the winter days fall below freezing. So I could say the winter is welcoming, spring and fall are transformative, and summer is sunny and bright.
ATTRACTIONS
Among Charlotte's many notable attractions, some of the most popular include the Carolina Panthers (NFL), the Charlotte Hornets (NBA), the Coca-Cola 600, the Wells Fargo Championship, the NASCAR Hall of Fame, the U.S. National Whitewater Center, the Charlotte Ballet and Carowinds amusement park. The Whitewater center was the very first place I visited in Charlotte. I had such a great time and truly felt the spirit of fun and unity. Along with Whitewater Center, Carowinds will always have a special place in my heart, as it was the first place I visited with the tennis team at Queens University of Charlotte. I recommend going during the Halloween season, when the personnel dress up and try to scare you and there is a smoke all around the park with a lot of fun attractions.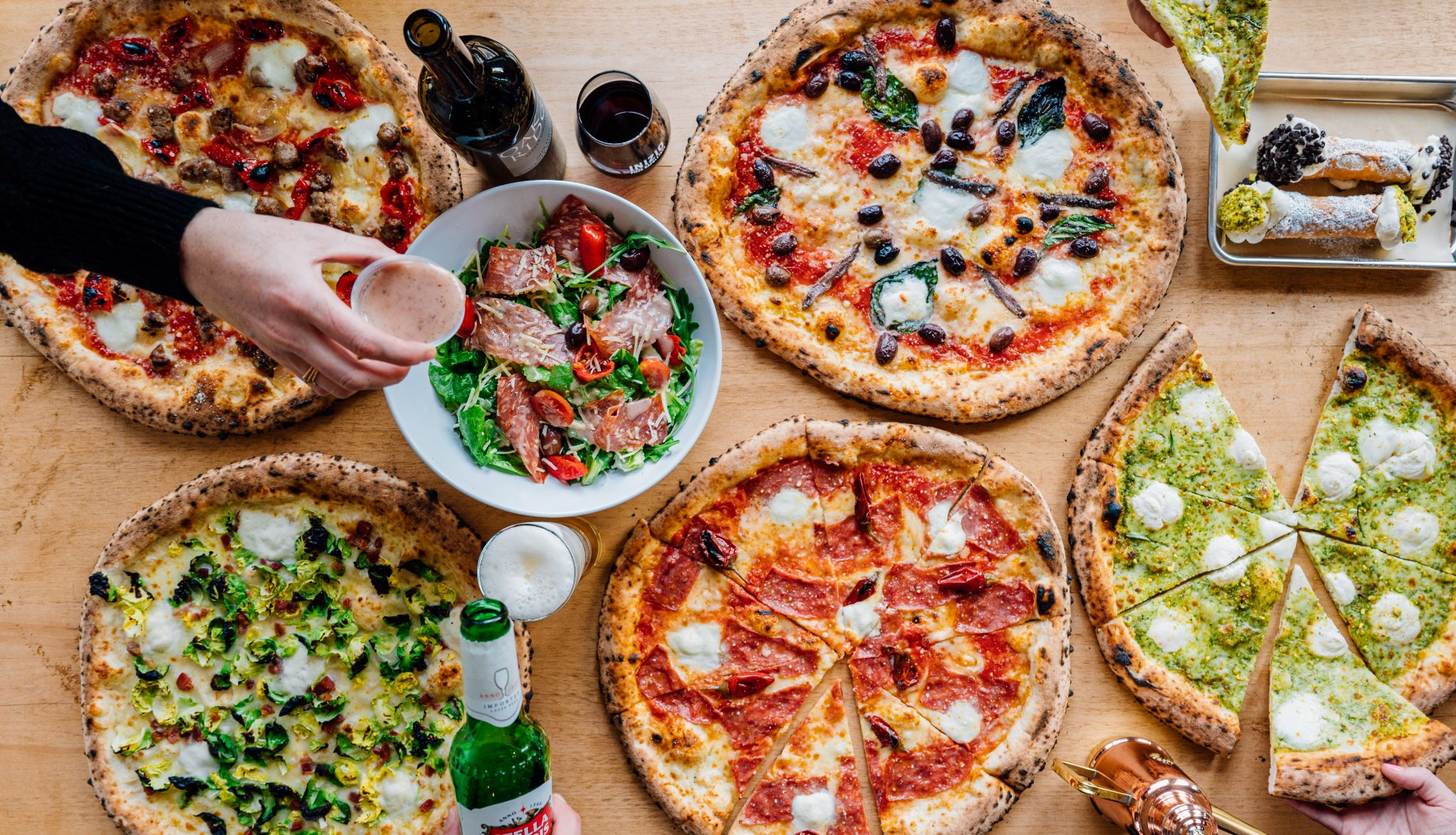 FOOD
If you are a foodie like me, Charlotte is the perfect city for you. This city is an ideal place to savor all types of cuisine. Burgers, BBQ, sushi, coffee, doughnuts, seafood, Mexican, Greek, Italian food…this is just a glimpse of the culinary delights Charlotte has to offer. Some of my favorites include:
Desserts:
Amélie's French Bakery & Café, Suarez Bakery, Jeni's Splendid Ice Creams, Crave Dessert Bar and Sunflour Baking Company.
Coffee:
Not Just Coffee, Stable Hand Clt, Undercurrent Coffee, Queen City Grounds, The Hobbyist and Community Matters Cafe.
Sushi:
Mr. Tokyo Japanese Restaurant, Yamazaru, Ru Sans Japanese Sushi, O-Ku Charlotte, Soul Gastrolounge and New Zealand Cafe.
Italian:
Stagioni, Flour Shop, Inizio Pizza, The Bella Caio, Mama Ricotta's and Omaggio Pizzeria.
Date Night:
O-Ku Charlotte, The Fig Tree Restaurant, Fahrenheit Charlotte, Peppervine, Indaco Charlotte and Lincoln Street Kitchen & Cocktails.