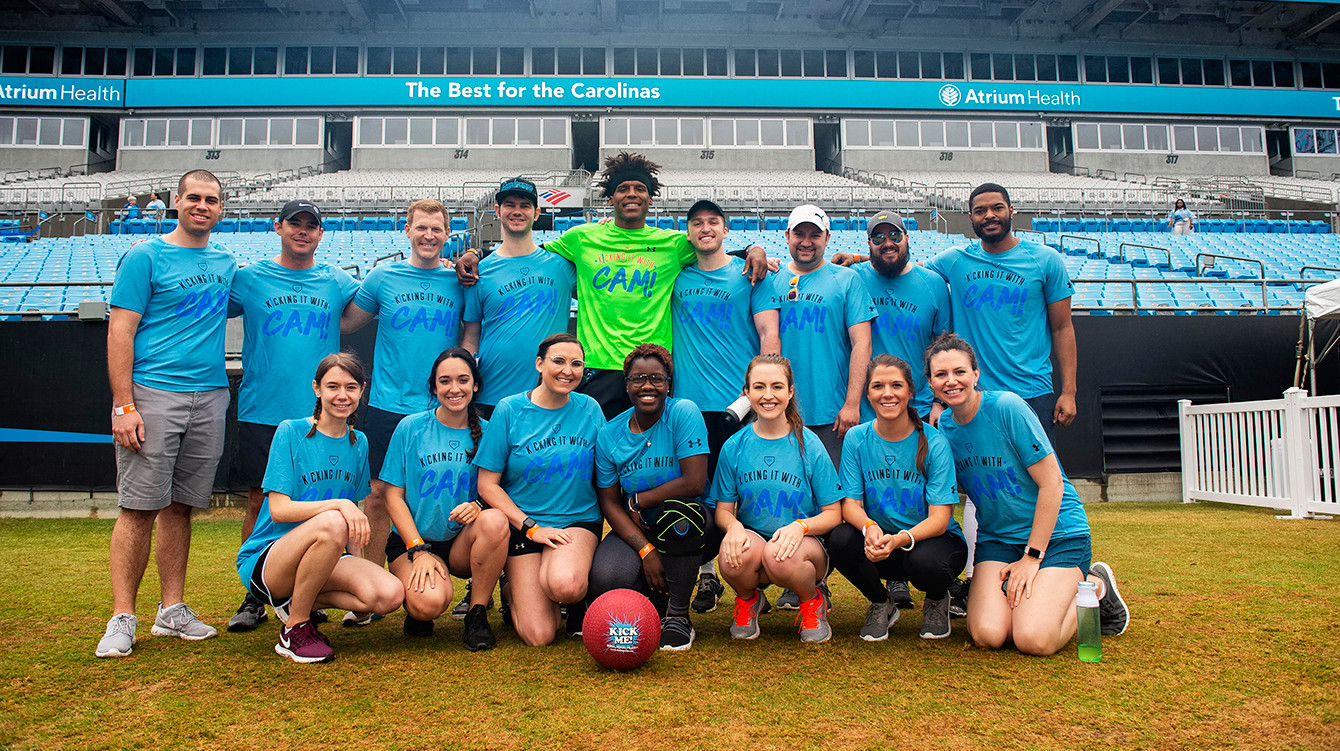 Kicking It With Cam! 2019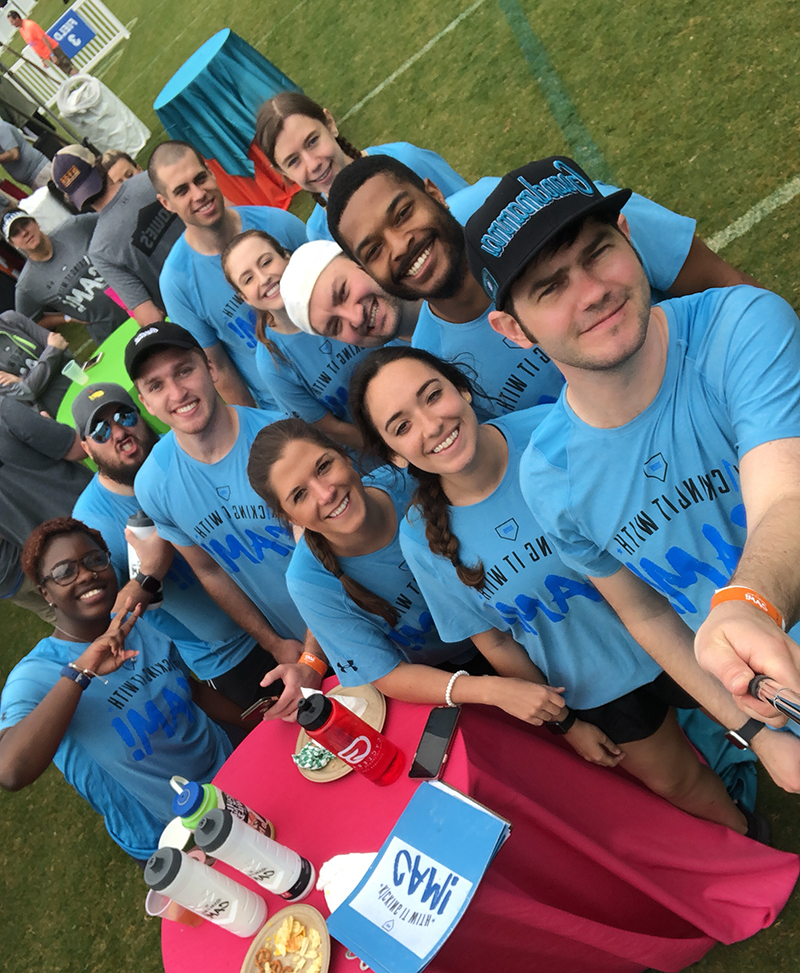 Kicking It with Cam 2019
Cam Newton hosted his 5th annual K1cking It With Cam kickball tournament for his foundation. We've participated in this tournament throughout the years and it's one of our favorite ways to bond as a team, support one of our clients, and give back to charity.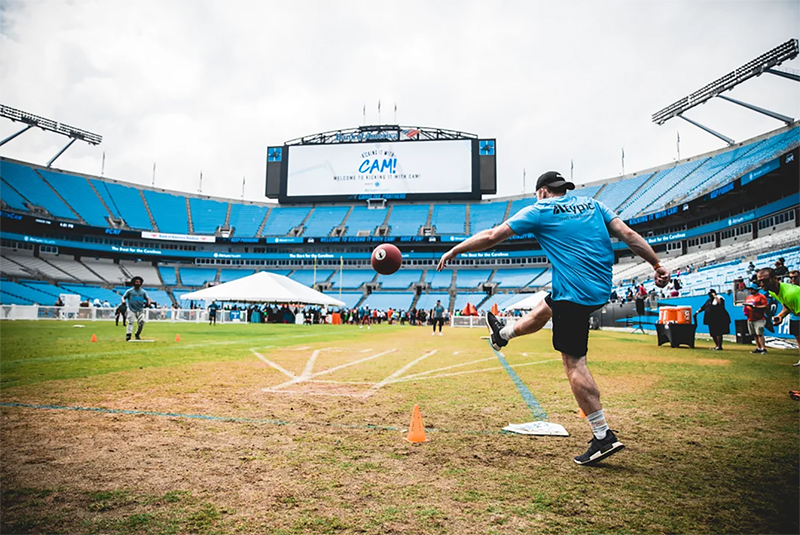 We take kickball very seriously around here. We practiced during lunch a few times in preparation to claim what should've been ours last year (thanks to the weather for canceling the rest of last year's tournament).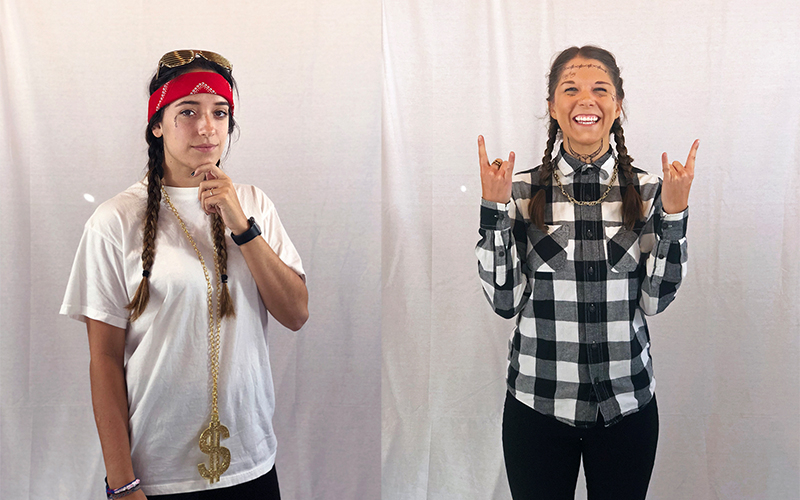 Maybe it was the pouring rain, maybe it was the new venue, maybe we overestimated our kickball skills this year, but sadly we didn't bring home the winning title. We didn't even win a single game, but it surely didn't rain on our parade. We enjoyed the time together playing an old childhood favorite game while getting the chance to meet some of our favorite Panthers players.
We discovered sports bring out some really competitive sides in a large portion of our team. We also realized the competition this year was intense, so we'll have to bring our A-game next year!