Halloween Costume Contest
Halloween Costume Contest
Dressing up on Halloween each year is an office tradition. We love seeing what costumes our co-workers come up with and having a little friendly competition.
Check out who showed up in the office and who won our Instagram contest!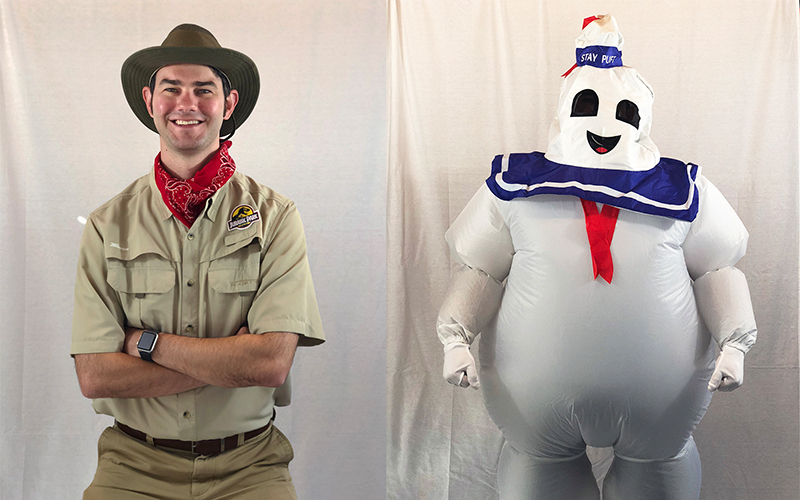 Jason Mills, sr. client services manager
Dr. Alan Grant from Jurassic Park
"Your scientists were so preoccupied with whether they could, they didn't stop to think if they should"

Luis Costales Creative Director + Founder
Puft The Marshmallow Man From Ghostbusters
"Twenty-four hours a day, seven days a week. No job is too big. No fee is too big."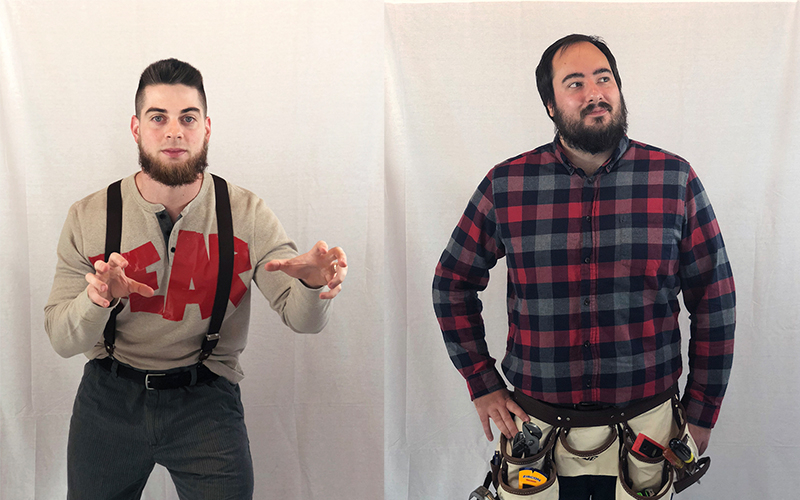 Ben Peddycord, Visual designer
Mose Schrute, The Office
"Twenty-seven years old, never left the beet farm."
Garrett dengler, senior developer
Al Borland, Home Improvement
"I don't think so, Tim."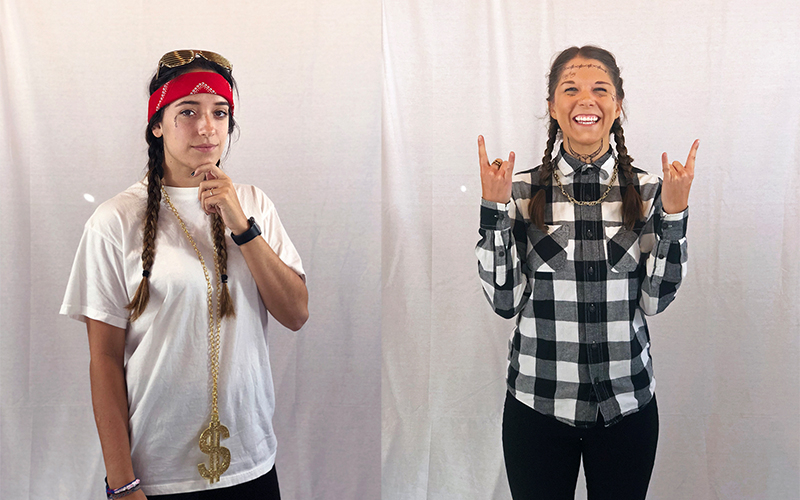 Mallory Boyd, Digital Marketing coordinator
Lil Wayne
"Okay you're a goon, but what's a goon to a goblin?"
Morgan Bailey, Senior Visual Designer
Post Malone
"But it don't mean nothing without all my people."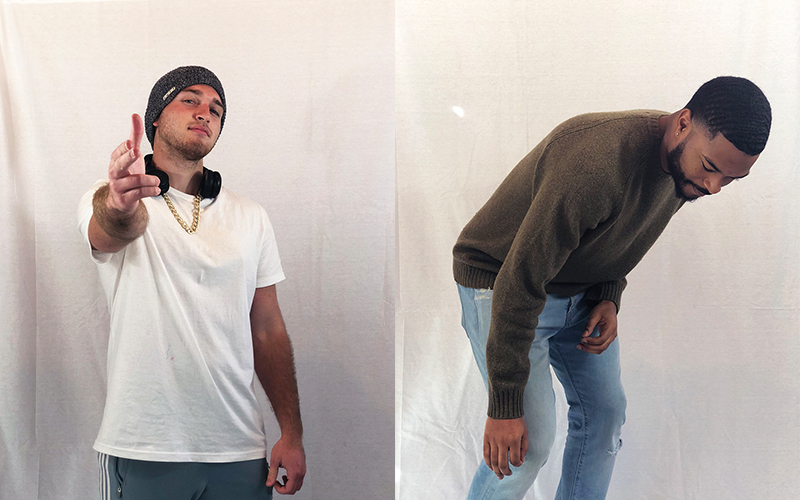 Nick Haigler, Digital Marketing Specialist
Eminem
"I repeat, will the real Slim Shady please stand up?"
John jackson, visual designer
Drake
"I'm the property of October I ain't drive here, I got chauffeured"